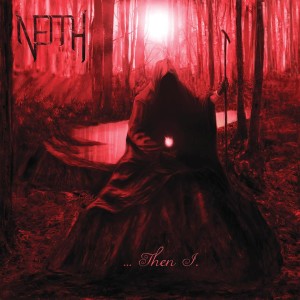 Finally it's out full lenght from italian band NEITH, titled "Then I".
Recorded at Musicart Studio in Rapallo, Italy, and produced by Pier Gonella (NECRODEATH, MASTERCASTLE, MUSICART PROJECT).
"Then I" includes nine tracks of heavy death metal.
Track list: Seven.Zero.Seven / E.dk. / I wish to see you die / Soul disfigurement / Stream of consciousness / Neith / Endurance of failure / darkly dreaming fester / Sleeping chambers.
NEITH "Then I" CD (cat. number BTOD1334).
distributed worldwide by Black Tears and Masterpiece Distribution.